August Virtual Event: The State of Philanthropy in Knoxville
August 12, 2020 @ 12:00 pm

-

1:00 pm
The State of Philanthropy in Knoxville… During Massive Disruption.
Featuring Matt Ryerson | President & CEO, United Way of Greater Knoxville
Under the current environment, the world of philanthropy has turned upside down. While this is not unlike many industries, the nonprofit world has unique challenges and responses. What does giving look like in 2020 and moving forward? How have needs stayed the same . . . or changed? And what do we do, today, tomorrow, and into the future to help our community grow and stay healthy?
3 key takeaways from this event:
What are the existing community needs?
What is the current state of giving?
How can we help?
Registrants will receive the private Zoom Webinar link prior to the event.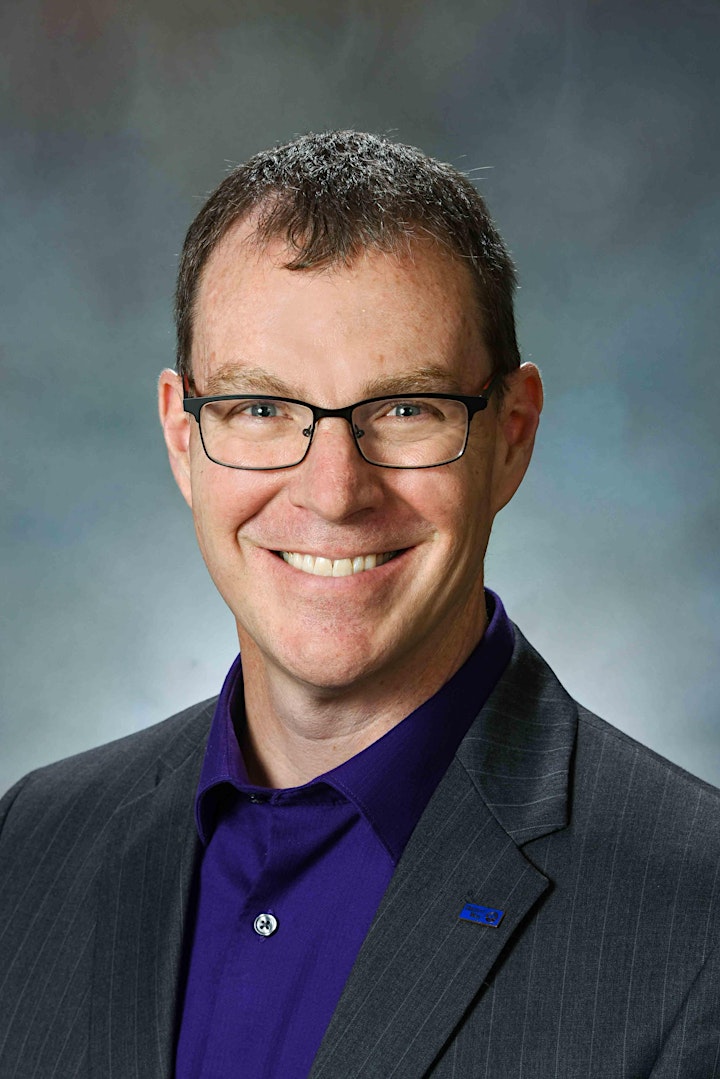 ABOUT THE SPEAKER:
Matt Ryerson became the President and CEO of United Way of Greater Knoxville in December 2019. Prior to that, Matt was the President and CEO at the United Way of the Ocoee Region from January 2012 through 2019. While in this role, he was asked to join United Way Worldwide's National Professional Council in 2015 and then the National Presidents Roundtable in 2018. Matt started his professional nonprofit career in the YMCA after graduating from Bowling Green State University in 1993.
He had a short five-year stint in the for profit world as an administrator at a psychiatric hospital for juveniles in Chattanooga where he was inspired to attend and ultimately graduate law school in 2006, after which he service as the Project Director for an $8.3 million grant in Cleveland, Tennessee before ultimately joining the United Way. Matt and his beautiful wife Heather have four children, Jackson (13), Chloe (11), Gabi (8), and Elsie (5).
 ABOUT UNITED WAY:
The idea for United Way's giving structure began in Denver, Colorado after the 1887 gold rush went bust. The idea came from local clergy members and a volunteer, who organized a citizen's response effort to render aid to hungry and homeless individuals. Their first campaign raised $21,700, and their idea spread throughout the United States and landed in our great city in 1922. Since that time they have worked to understand local needs, mobilize volunteers, to raise awareness and money to meet community needs by granting money to programs that align with predetermined goals.
The organization's name changed and they evolved into United Way in 1972. The official logo and current symbol was adopted in 2004. United Way's focus and strategy have evolved over the last 100 years, but the goal is the same.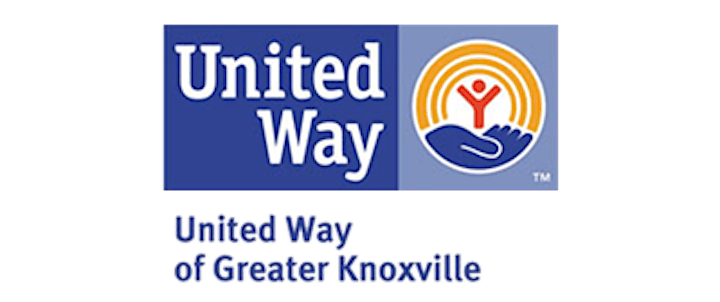 EVENT SCHEDULE:
12 – 1 PM: Presentation + Q&A