January Virtual Event: Breaching the Generational Gap
January 13, 2021 @ 12:00 pm

-

1:00 pm
January Virtual Event: Breaching the Generational Gap
Featuring Jeff Butler – CEO, JButler International
Modern day workplace has four generations working under one roof. Baby Boomers, Generation Xers, Millennials and soon Generation Z all work together to accomplish common organizational goals. But with differences in each of these generation's viewpoints, upbringings, culture, ideas, beliefs and experiences, it is likely to see some tiffs or clashes within the organization. This makes managing four different generations in the workplace an extremely difficult task to accomplish, though not impossible. With right guidance, support and advice, the task of managing these four generations under one roof is achievable. That support may come in various forms, one of which is this program.
In this program about managing four different generations in the workplace, best-selling author Jeff Butler, backed by a decade of psychological research, shares insights about motivations, differences, and communication styles of these four generations. You will learn how organizations across various industries are thriving with a multigenerational workforce. And how yours can too. Through this program you'll find specific actionable strategies to manage your cross-generational challenges and turn your multigenerational workforce into a competitive advantage.
Key Takeaways:
Discover potential points of generational conflict and tactics to handle them
Learn how to strengthen cross-generational communication
Obtain specific strategies to leverage multi-generational opportunities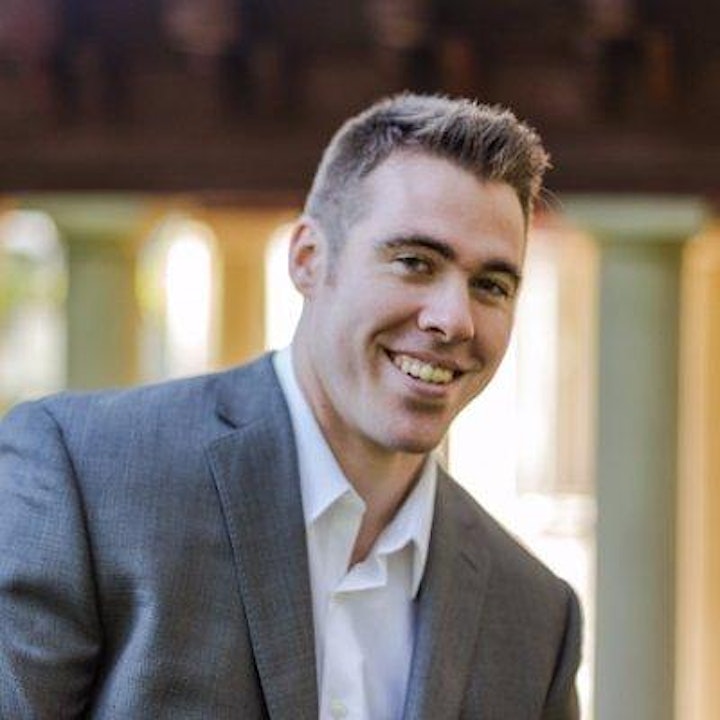 ABOUT THE SPEAKER:
Jeff Butler is the author of two provocative books – The Authentic Workplace and The Key To The New You and CEO of JButler International. Having written over 100 articles on workplace dynamics, his insights have been featured in dozens of media outlets such as Forbes and HR News. In addition, he has appeared on TEDx in both 2016 and 2017 with both talks focusing on psychology. Before Jeff founded his workplace consulting company, he spent almost a decade in Silicon Valley working as a Software Engineer which is where his initial interest in organization psychology began to develop. Since then, he has personally addressed over 100 organizations internationally on workplace dynamics issues such as Google, Amazon, LinkedIn, and Wells Fargo. He lives in Boston, MA with his family.